Memories
Foxylane's Silent Rumor
May 25, 2000 - April 10, 2014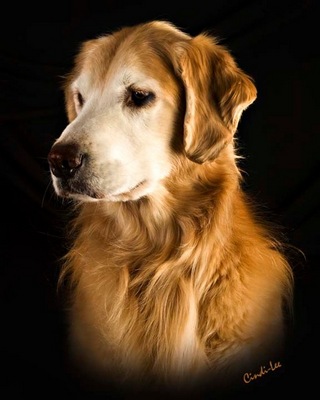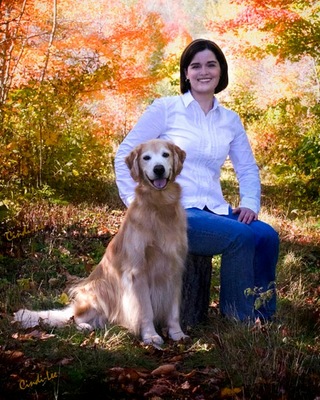 Our very special Baby Rumor left us shortly before her 14th birthday. Rumor was not a show dog but so enjoyed prancing around the house with the other dogs ribbons. She loved when we clapped for her. She was the best behaved dog ever, she never got in trouble and loved to help around the house, even carrying in the groceries. Her biggest joy in life was playing with her footballs. Rumor has left a big empty spot in our home. We will always cherish our special memories of her.
Ch. Jackson's Rising Star CGN
May 27, 2006 - April 3, 2013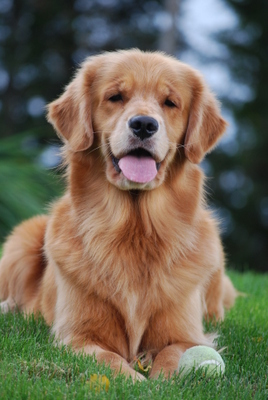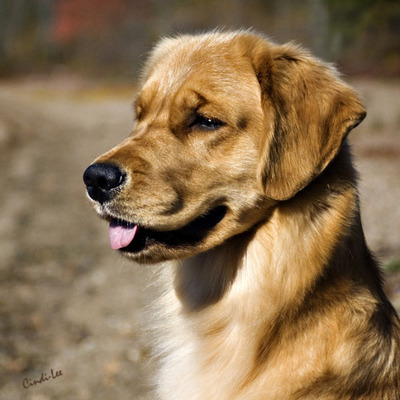 Our beautiful Phoenix, the heart and soul of our family left us so suddenly. Gone way too soon she took a piece of our hearts with her. Phoenix was our first show dog. She loved to perform in the ring and she was getting ready to return to the ring this summer as a veteran. She always loved playing with her hedgehogs, tennis balls and of course, digging holes in the yard! We miss her so much. Our home and lives are so empty without her here. We will always have so many fond memories of Phoenix to bring us comfort. Phoenix will live on through her daughters Brooke and Abby and through her grand-puppies.
Ch. Jackson's Show Off CGN
October 17, 2001 - April 7, 2012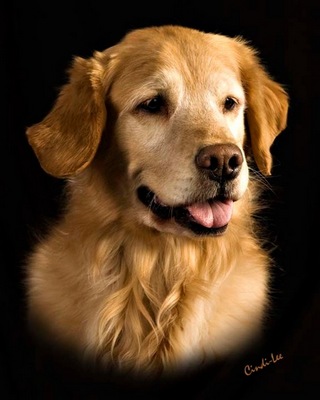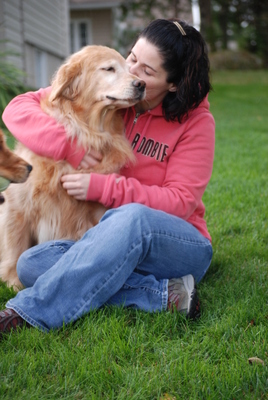 Zurich was a very wonderful girl. She had a true Golden spirit. We often referred to Zurich as "Mamma Z". She had a natural instinct to be a mother and she was just wonderful with all the dogs. She had a very special way with puppies. We could always count on her to help out with any puppy. Her favorite thing in life, next to her food, was her tennis balls. She was rarely without one. She has left a big hole in our heart. Our home just is not the same without her bouncing all around. We will always cherish our memories of our time with Zurich.
Nikki
November 6, 1998 - May 10, 2010
Nikki was our first Golden Retriever. She introduced us to this wonderful breed. She brought so much joy to our family. We were so excited when she came to live with us. She certainly brought many challenges! She had a mind of her own at times. But, she had the greatest personality as well. She made us laugh many many times. Her favorite thing to play with was her rocks. She loved going swimming and was always so excited. We miss Nikki greatly. We will never forget her and will always cherish the memories of our first Golden Retriever.